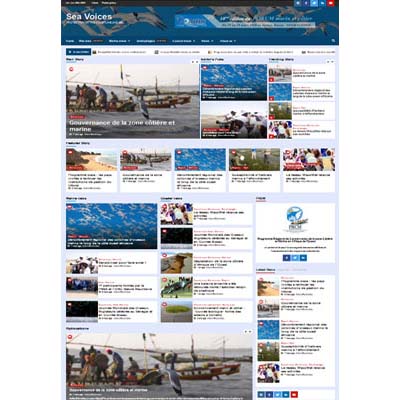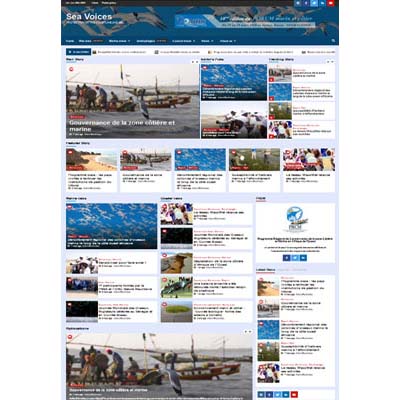 Sea-Voices.info
Sea Voices is a project of the Regional Partnership for the Conservation of the Coastal and Marine Zone in West Africa (PRCM).
The PRCM is a coalition of actors working on West African coastal issues and covering seven countries.
The coastal and marine area covered by the PRCM (Mauritania, Cape Verde, Senegal, Gambia, Guinea Bissau, Guinea, Sierra Leone) is an area of strategic interest for a number of economic activities and for almost half of the 35 million 'inhabitants of these countries.